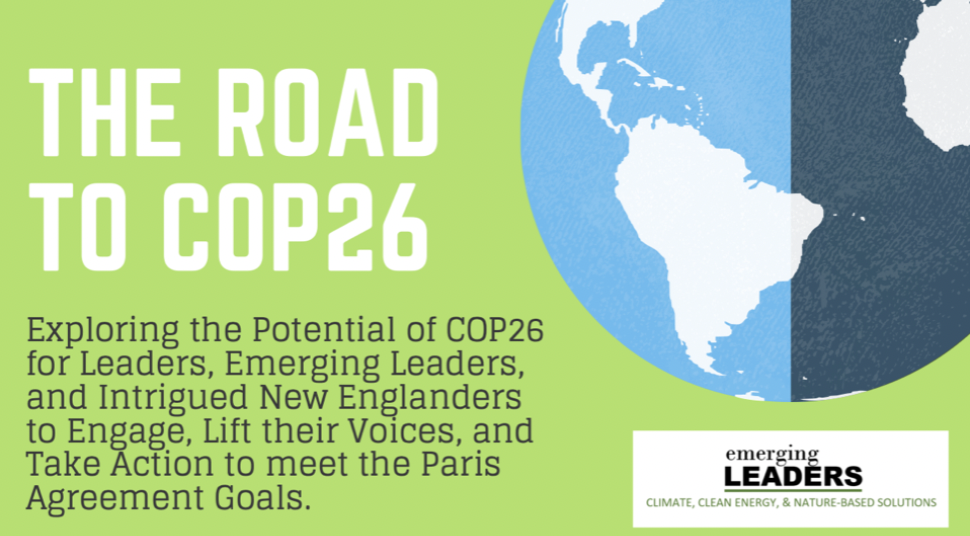 Oct. 19, 2021
The Road to COP26 provided a preview of international climate negotiations from COP26 organizers and attendees, highlighted what occurs outside of the negotiation rooms, showcased key themes, and outlined what can be done to join the global climate movement before, during, and after COP26.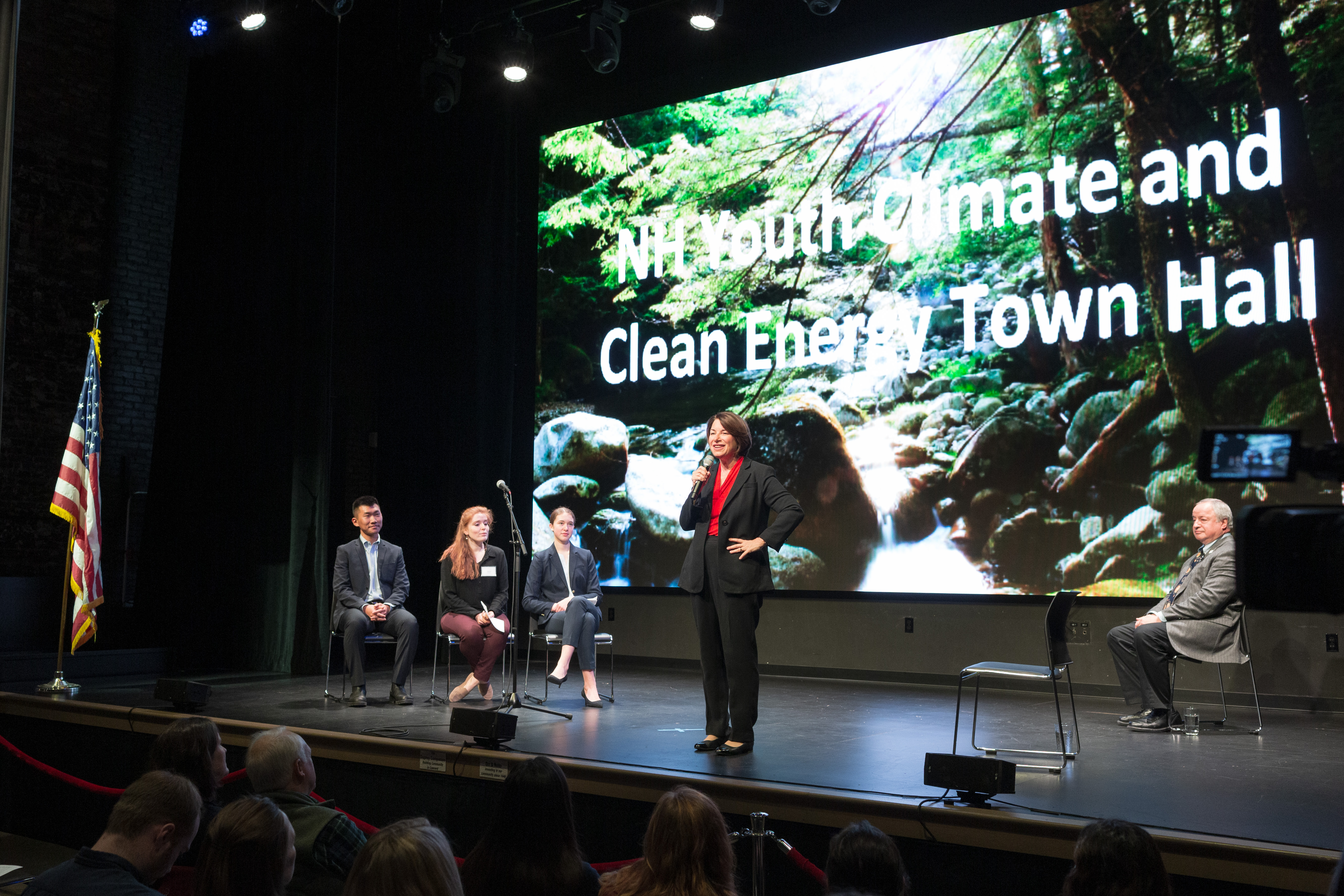 Mar. 08, 2021
Climate change and environmental justice are among the most pressing issues of our time. On the basis of these shared beliefs, the event hosts are convening the Climate and Clean Energy Youth Forum 2021 on March 8, 2021 to engage students and young professionals with regional and national climate leaders, New Hampshire's congressional delegation, scientists, business leaders, and environmental justice champions.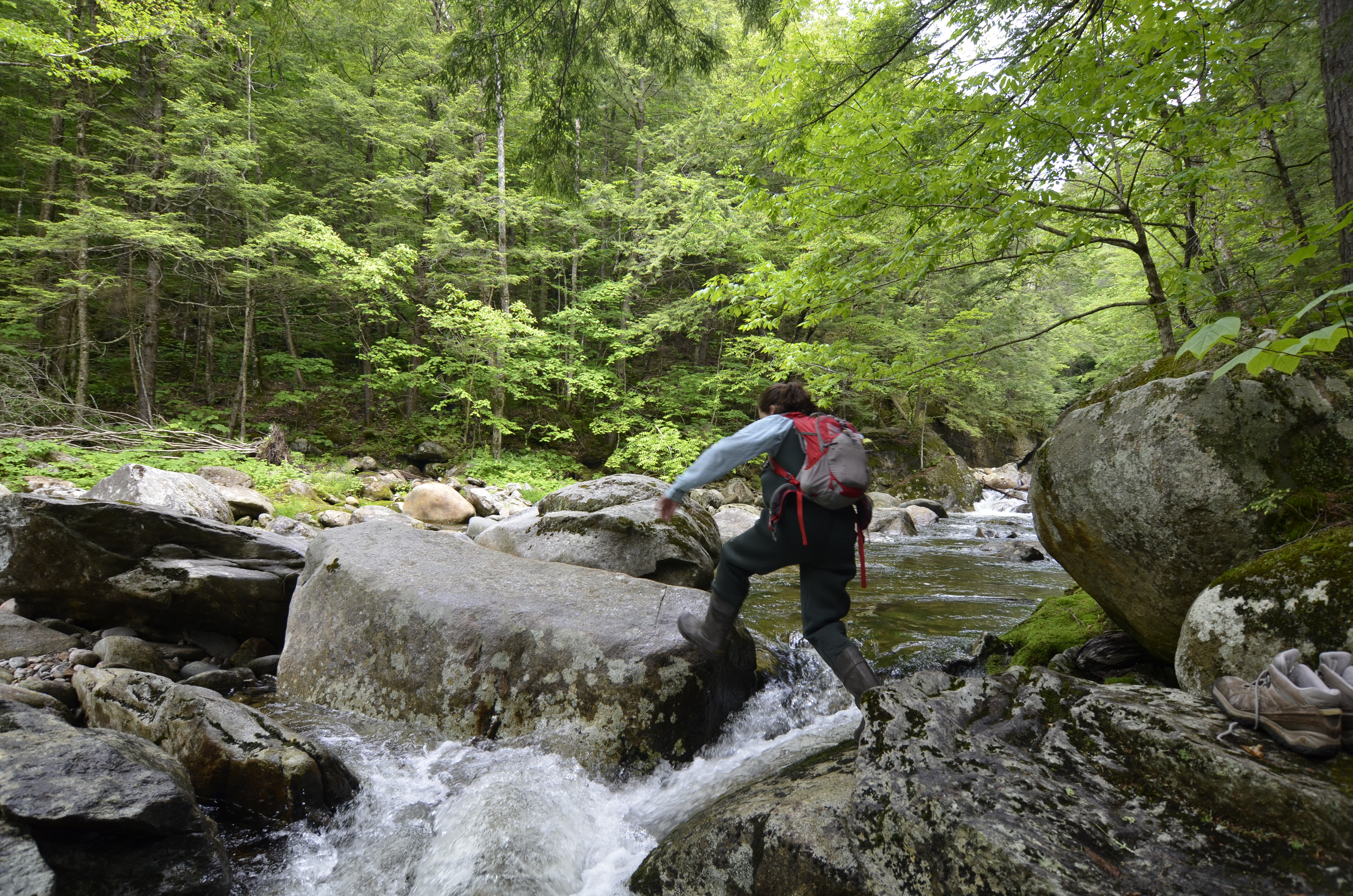 Feb. 05, 2020
This youth-centered event, co-hosted by the Hubbard Brook Research Foundation, the Tuck School of Business at Dartmouth College, and Stonyfield Organic, was free and open to the public. Top presidential candidates shared their climate and clean energy agendas and answered policy questions from student panelists engaged in sustainability, clean energy, business, and environmental studies.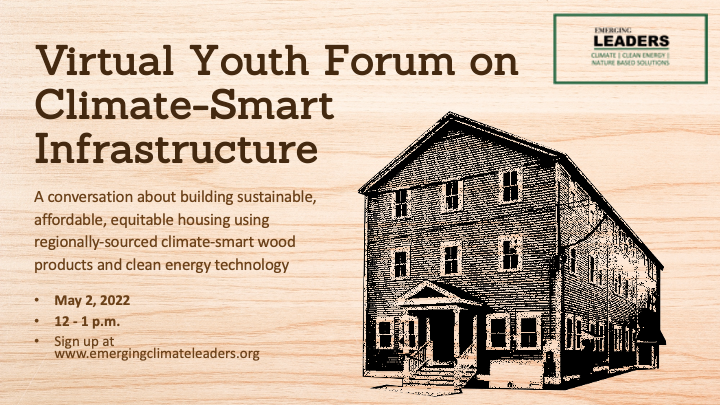 May 2, 2022
A special conversation at the intersection of climate, forests, and housing focused on building sustainable, affordable, equitable housing using regionally-sourced climate-smart wood products and cutting-edge clean energy technology