Apply
We encourage students in high school, universities, and graduate schools, as well as potential speakers, to apply here.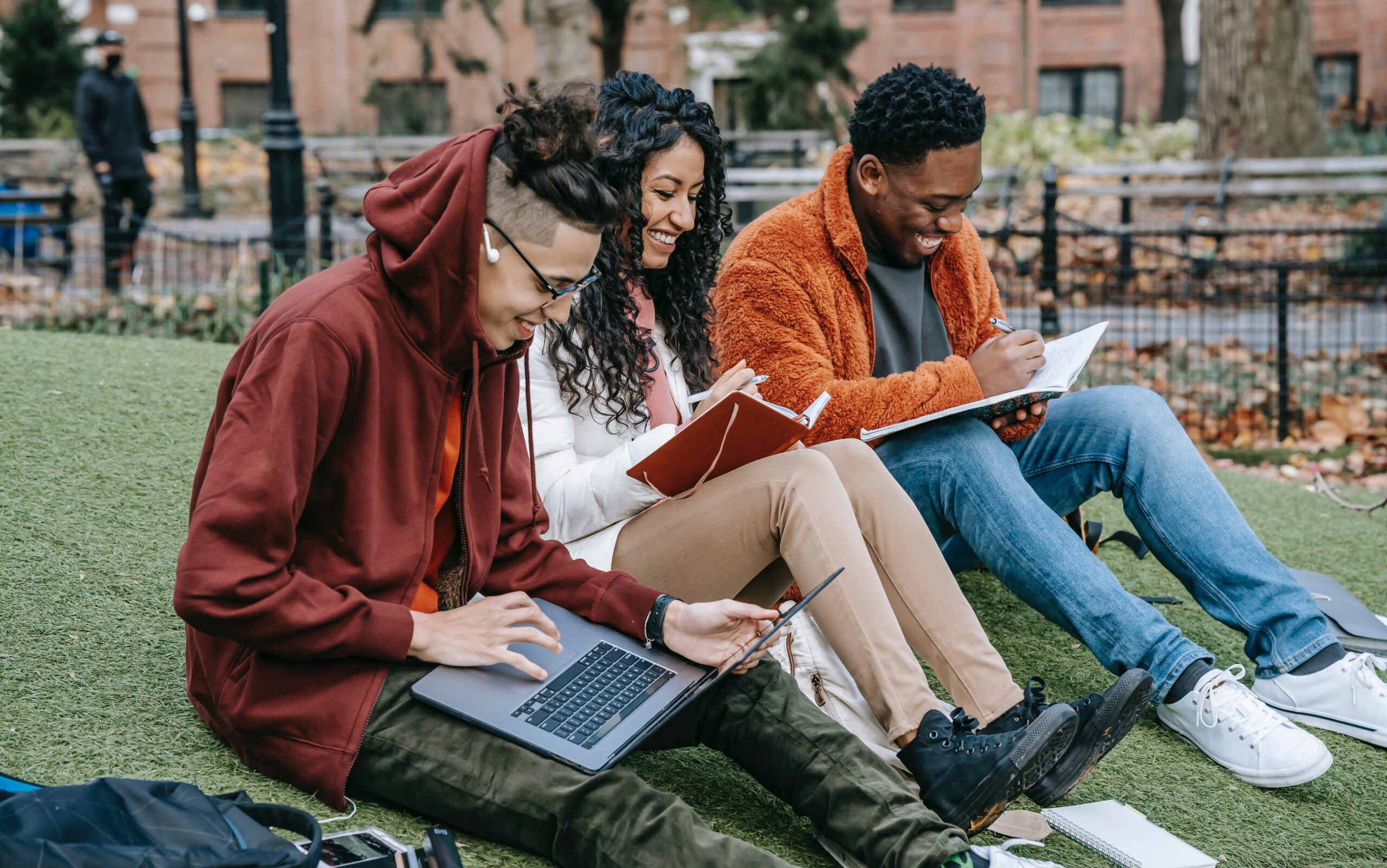 Generate
We welcome your suggestions on topics to showcase in the areas of climate, clean energy, and nature-based solutions.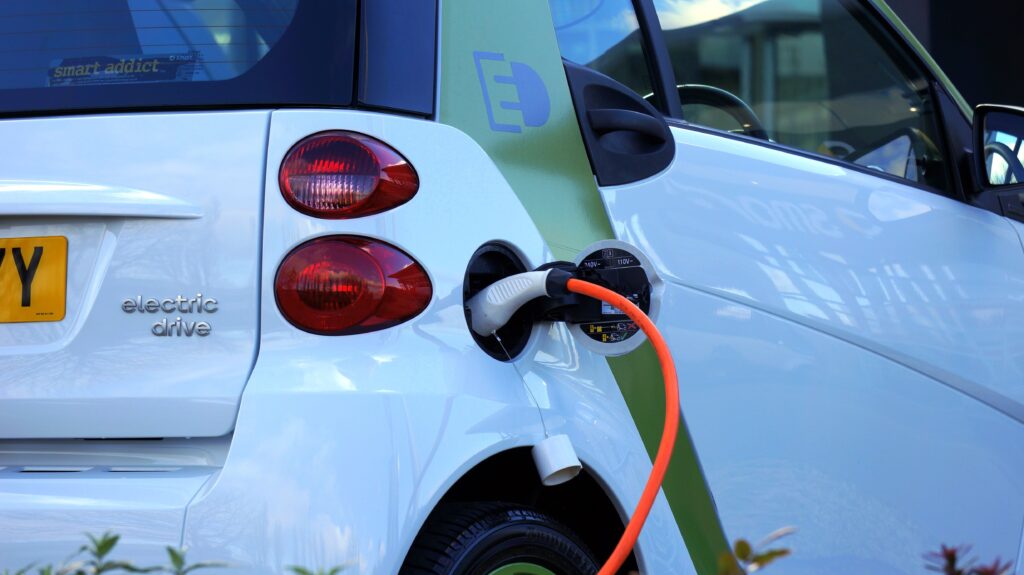 Sponsor
We invite support from foundations, nonprofits, purpose-driven businesses, and individuals to collaborate with us to launch and implement important gatherings, discussions, and collaboration.