This event has passed. Watch a recording of the event here:
About
New federal funding for infrastructure creates the potential to invest in climate- and energy-smart construction that meets our housing demand, boosts our forest-based economy, and protects our climate – all at the same time!
Join us for a special conversation at the intersection of climate, forests, and housing focused on building sustainable, affordable, equitable housing using regionally-sourced climate-smart wood products and cutting-edge clean energy technology.
Goals
Offer perspectives on the housing crisis
Discuss how to build housing with climate-smart forest products
Explore funding and policy opportunities on housing, forests, and climate
Themes & Panelists
Forest Products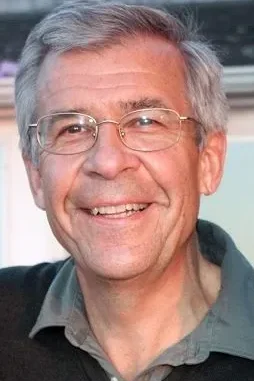 Jameson French
President and CEO, Northland Forest Products
Policy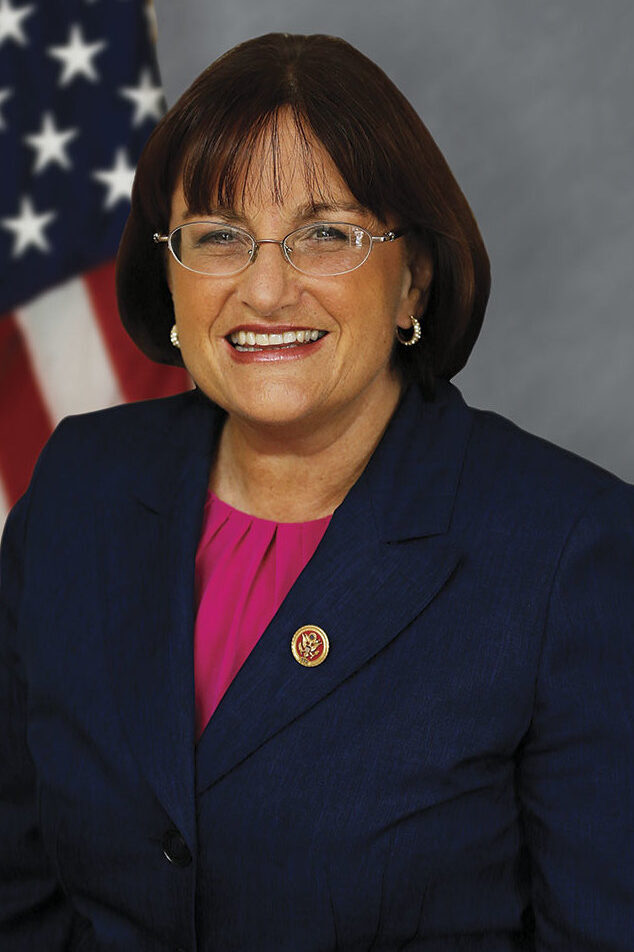 Ann Kuster
U.S. Congresswoman
Housing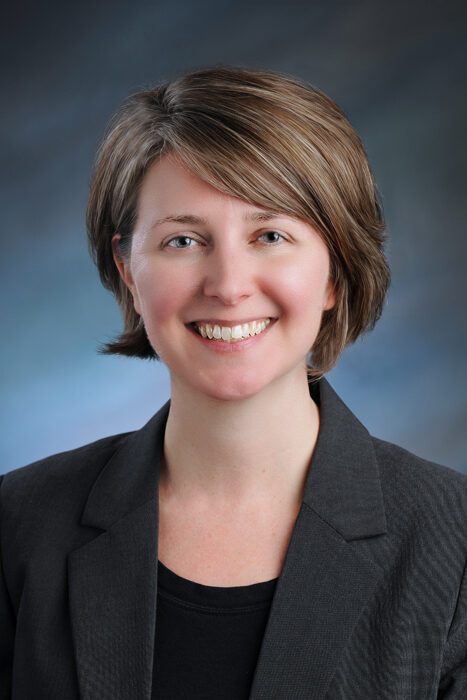 Carmen Lorentz
Executive Director, Lakes Region Community Developers
Clean Energy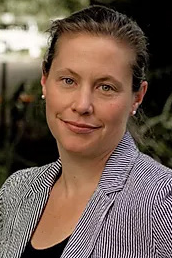 Madeleine Mineau
Chief Operating Officer, Essex Hydro